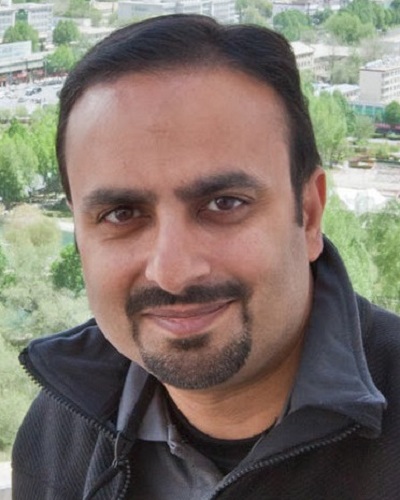 Federal Practice Manager, HP - Fortify Security Solutions
Mr. Tufail brings over 18 years of experience to the IT industry in the areas of network engineering, software development, quality assurance, risk management, and security. In recent years, he has led over 30 enterprise security assessments for Federal Government & Fortune Top 50 commercial organizations that directly led to improvement of their risk profile.
An active software assurance community member, Mr. Tufail contributes to standards-defining efforts including the Common Weakness Enumeration (CWE), the Common Attack Pattern Enumeration and Classification (CAPEC) and other elements of the Software Assurance Programs of the Department of Homeland Security, NSA, and the Department of Defense. He has accumulated over 25 industry standard certifications and is a member of OWASP, ISACA, ISSA, and IEEE.