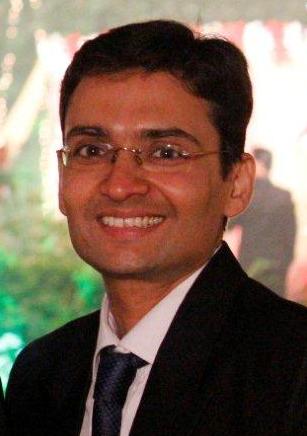 Customer Engineer, Security Specialist, Google Cloud
Sandeep is a Security Specialist CE at Google Cloud and comes with extensive background in security, risk and compliance particularly in the Financial Services domain. He was the CISO for Max Life Insurance and Moody's Analytics in India.
Most recently he was VP, InfoSec for OakNorth - a cloud-based fintech in the UK. In this role, he was in charge of designing and implementing the security and compliance framework for the OakNorth SaaS offering successfully adopted by several global banks based in the Americas and Europe. Prior to OakNorth, he was leading security conversations with Public Sector and Education customers at Amazon Web Services in India.
Sandeep is passionate about evangelising the security, risk and compliance benefits that cloud computing brings to organisations of all shapes and sizes.