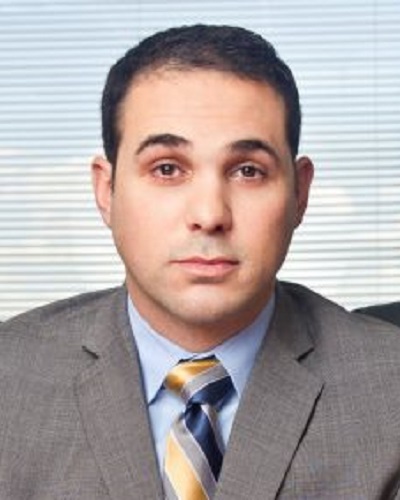 Senior Product Manager for Cyber Analysis, IBM i2 Intelligence
Robert (Bob) Stasio is currently the Senior Product Manager for Cyber Analysis at IBM i2 Intelligence. At IBM, Bob leads global cyber intelligence analysis product team of 300 people with functions across: market strategy, development requirements, sales, marketing, communications, architecture, and design. Prior to this role, Bob worked in the private sector standing up threat intelligence programs at Bloomberg, LP and other global financial firms. He accomplished these efforts as the owner of his own consulting firm and working internally within the enterprise. He also has deep government experience having held positions at NSA's Remote Operation Center, U.S. Cyber Command, U.S. Army's Signals Intelligence Corps, the FAA, and NASA.
Serving in Iraq during "The Surge", Bob's intelligence unit supported the detainment of over 450 high-value targets and greatly reduced attacks in his unit's operation area. Bob has a decade of government service in the military intelligence community. Initially serving as an U.S. Army officer he is a recipient of numerous military awards, to include the Bronze Star and Global War on Terrorism Expeditionary Medal.
Continuing a career into strategic military intelligence, Bob was selected to command the U.S. Army's only company in remote cyber operations (CNO) by leading over 70 Soldiers in highly technical mission sets, producing intelligence for the highest leadership in the U.S. Government. Bob also led operational requirements for the stand up of U.S. Cyber Command, a new sub-unified command under U.S. Strategic Command.
Bob received a Bachelors of Science degree in Mathematical Physics from the University of New York at Buffalo. He holds a Master's degree and certifications in Intelligence Studies and Network Protection respectively. Bob is also a graduate of numerous U.S. Department of Defense professional education courses focusing on intelligence operations. He holds various technical certifications, to include CISSP. Bob is also a Truman National Security Fellow, Brookings Institution Council on U.S. and Italy fellow, and serves on the advisory board of multiple security startups.