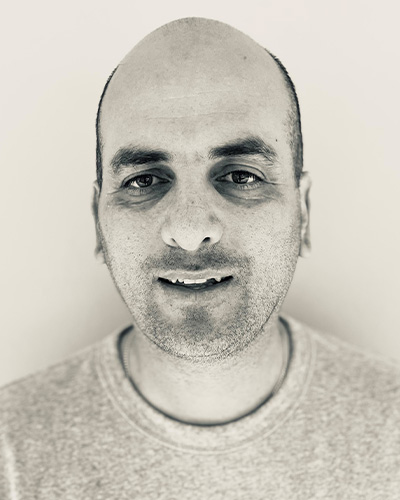 Managing Director, Cardserv ID Pty Ltd.
Reuben has represented global-leading brands in Identity Management throughout the Oceania region since 2002. His extensive knowledge in Identity Management Solutions spans across all industries in both the Private and Public Sector.
Reuben is currently the Managing Director at Cardserv ID Pty Ltd. CardServ ID is the sole authorised partner of the Entrust brand of Instant Identity Issuance solutions throughout Australia, Papua New Guinea and Fiji.
CardServ ID is working in partnership with Entrust to assist customers who are looking to onboard their Identity Management requirements through cloud-hosted solutions.