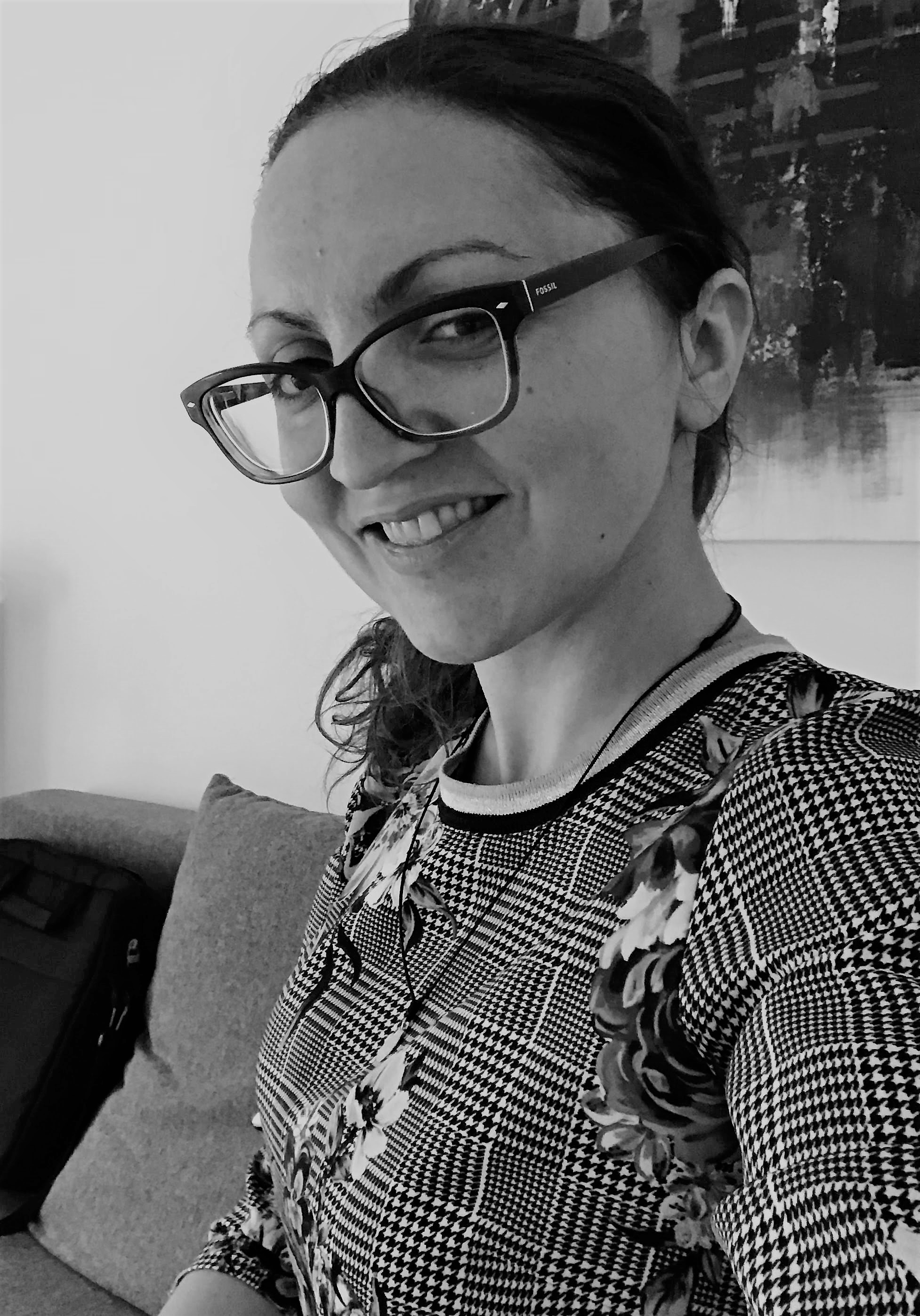 Business Solution Manager – Risk Analytics and Fraud Detection, OneSpan
Ralitsa Miteva is a Business Solutions Manager - Fraud Detection and Adaptive Authentication at OneSpan where she advises financial institutions and other organizations about the evolving fraud landscape and helps them to overcome the new prevention challenges during their digital transformation. She has more than 13 years of experience in anti-fraud, where she focused on researching fraud patterns and new trends, helping both the business and the end-users. She took part in different international projects as a consulting fraud expert.
Ralitsa's interests are in the evolution of anti-fraud solutions. She is also immersed in machine learning and how it impacts fraud detection and analysis. She closely follows the new technologies and innovations in the field.
Ralitsa holds a Master's degree in Economics from the University of National and World Economy in Sofia, Bulgaria. She is a Certified Anti-Fraud Professional and a member of various organizations of fraud professionals.