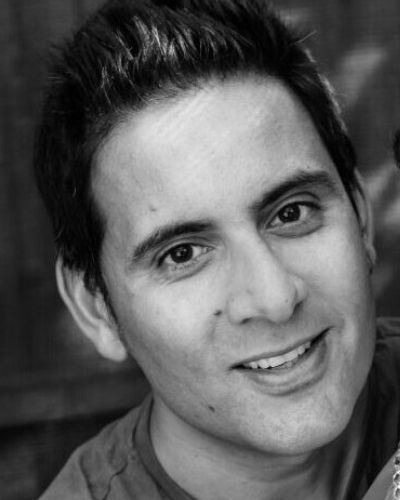 Cloud Security Specialist, Cisco
Nisar Aslam has over 20+ years of experience across multiple architectures including Security, Enterprise Networking and Data Centre and collaboration across Enterprise Finance, Commercial and Public Sector.
Nisar has worked in Finance, Legal and Education in end customerroles in Networking, Security and Collaboration roles spanning 15 years before joining Cisco as a Systems Engineer in Enterprise Finance working with many of the fortune 500 companies across the entire Cisco portfolio.
Currently, Nisar is working as a Cyber Security Specialist in the UK&I SecOps team, helping customers and partners with their Cyber Security challenges and in particular, focusing on integrated security architectures such as Secure X and helpinghybrid working with SASE.In his spare time, Nisar loves to spend time with his wife and 3 children and enjoys running, bike riding in the countryside, swimming as well as reading and football.