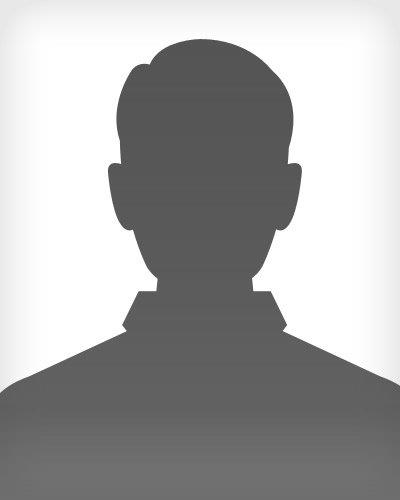 Director - Product Marketing, Core Security Technology
In his role at Core Security Technologies, Michael is responsible for driving the company's marketing efforts. His responsibilities include strategic alliances, partnerships and public and analyst relations. He is an industry veteran with over 13 years of experience in product marketing and sales. Michael has a record of achievement in developing marketing strategy, communications, branding and demand-generation programs for emerging companies.
Prior to joining Core Security Technologies, Michael was Director of Marketing / Communications at NTRU, an information security company providing cryptographic solutions to enterprises worldwide. Prior to NTRU, he held senior marketing management positions involving strategic planning, product positioning and partnership development. Michael has also worked as a full time TV reporter as well as a direct sales representative.
Michael holds a B.S. in Marketing from Bryant College and a Master's Degree in Journalism from Boston University.