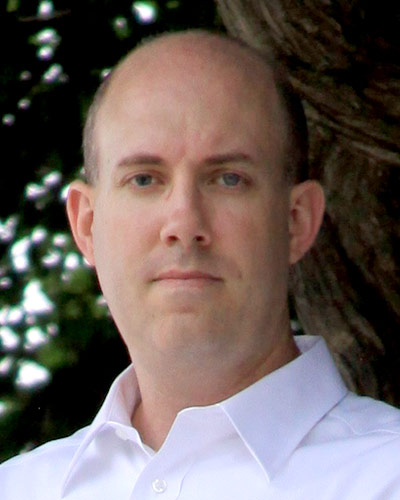 Senior Director Security Specialist, CenturyLink
Michael Renshaw is CenturyLink's Senior Director of Security Evangelist Sales, with responsibility for the company's Western Region and Indirect Channel Security Sales. With 20 years of experience in IT, Mike has held a number of leadership positions in managed security, sales, and network engineering with several technology product and services organizations. He served with companies such as Akamai, Prolexic Technologies, Solera Networks and others.
Mike has worked with the largest financial, e-commerce, energy, and telecommunications companies in the world to create both network and security postures designed to withstand outages and the latest cyber security threats. He started his career as an engineer designing and installing IP and telephony networks, then found a natural fit in security protecting customers against DDoS attacks and many other forms of cyber threats.