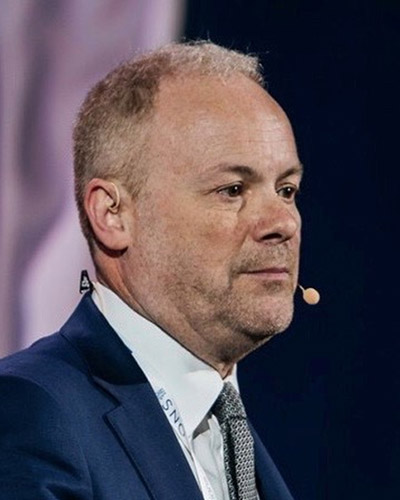 Industry Director & Lead Cyber Security Strategist and Evangelist, UK and EMEA, Unisys
JP Cavanna is a passionate cyber security leader with a career that spans 17 years. He is currently an Industry Director and lead cyber security strategist and evangelist for the UK and EMEA at Unisys.
JP started his career in cyber security in digital forensics with the Metropolitan Police Special Branch in London, before moving to the private sector in 2009. Since then he has held several director positions building and managing cyber professional services businesses in large UK and global organisations across a diverse range of industry sectors. Consequently, he has deep experience in helping clients to create resilient security environments.
Prior to joining Unisys, JP was responsible for building a global client-facing cyber security business for Lloyd's Register (LR) from scratch. Having built the capability he focussed on raising LR's cyber profile in the shipping and energy markets through presentations at conferences, public symposia as well as media interviews and participation in specialist panels.