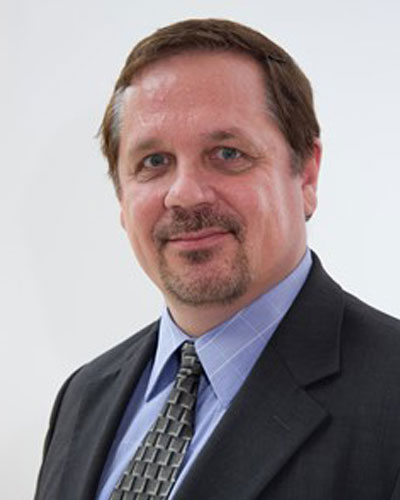 Director and Product Line Manager, UP Transaction Banking, ACI
Jonathan joined ACI in 2007 and is responsible for the strategy, product roadmap and delivery of transaction banking engines.
Prior to ACI, Jonathan worked at P&H Solutions responsibly for online banking and related multi-factor authentication security services. Before this Jonathan worked at State Street Corporation where he consulted with large corporate customers and had responsibility for implementing corporate treasury management systems.
Jonathan earned his B.A. and Masters Candidate in History from University of Massachusetts Boston.