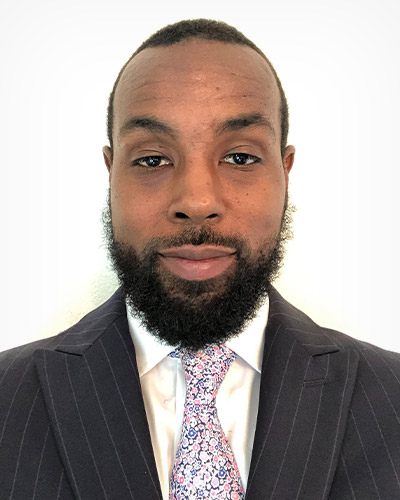 Director of Sales, SmartVault
Ivyson Donnie is Director of Sales at SmartVault, a GetBusy product. In his role, Ivy is responsible for revenue growth in the Sales Acquisition and Sales Expansion teams as well as Channel Development.
Ivy has more than 15 years of Sales experience and a proven track record of growing and developing an "A" culture winning sales team. Most recently, Ivy was a Global Sales Manager at Cogent, a multinational tier 1 internet service provider consistently ranked as one of the top five networks in the world. Prior to that, Ivy served as the Senior Market Manager at Cbeyond, where he managed the top two producing markets and a multi-million dollar client portfolio.
Ivy has a Bachelor's degree in Advertising from the University of Houston in Houston, Texas.