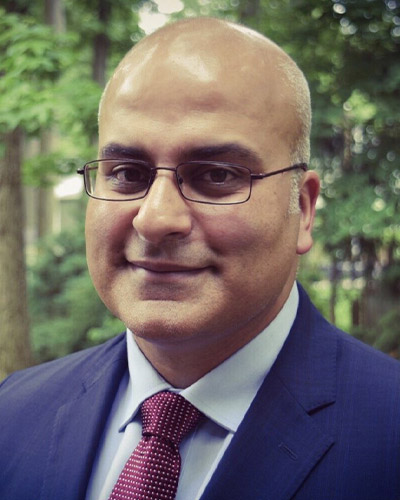 Senior Director of Strategy, Forcepoint
Homayun Yaqub is Forcepoint's Global Security Strategist. In this role, he partners with executives across various industries to architect and deliver tenable strategies addressing core business issues to reduce risk exposure and better protect their data and people assets. Homayun brings more than 25 years of security experience in the U.S. military, government, and private sector to Forcepoint.
Prior to joining, Homayun led multiple security initiatives at JPMorgan Chase & Company. As an independent consultant, Homayun advised Global 1000 companies on strategies to better manage risk and enhance their security posture. He was also a founding member of The MASY Group, a global security and risk consulting firm.
Homayun held multiple leadership and executive roles in the Department of Defense and U.S. Intelligence Community with his last role serving as the DCS Deputy Director at the Defense Intelligence Agency. Homayun began his career as a U.S. Army Officer.
Homayun holds a Masters in Conflict Analysis and Resolution from George Mason University, and a Bachelors in International Business rom James Madison University. He is a board member of the Homaira Rahman Foundation, a non-profit dedicated to creating sustainable opportunities for Afghanistan's orphans.