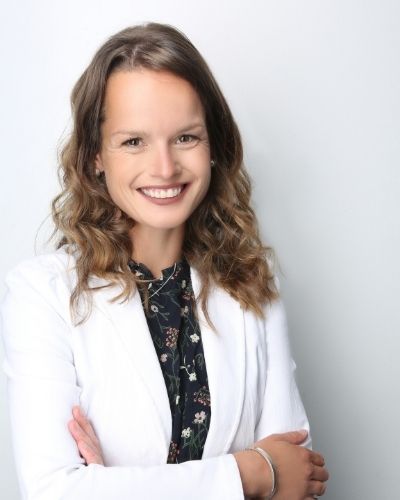 VP of Critical Manufacturing Security Solutions, Fortress Information Security
Gonda is an experienced cybersecurity leader in OT/IoT security. As VP of Critical Manufacturing Security Solutions with Fortress Information Security, Gonda works on securing critical infrastructure supply chain communication, automation and processor technologies in Telecom/ICT, Industrial Automation, Commercial Facilities, Pharma, Healthcare and Transportation sectors. Gonda drives go-to-market strategy and execution, sales, marketing and product management to provide asset owners and their vendor manufacturers, system integrators and service providers, with cybersecurity solutions and capabilities to enhance their supply chain security risk management. From assets to vendors, Fortress enables vendors to be in the driver seat and validate information shared with asset owners.
Prior to joining Fortress Information Security, Gonda worked for almost 9 years at UL and was responsible for developing IoT security solutions and business focused on smart home, smart building, industry 4.0 and connected vehicle market segments. In earlier years at UL, Gonda worked on securing digital payments based on EMV chip technology and for e- and m-commerce. Prior to UL, Gonda worked as a strategy consultant with PwC Transaction Services in Amsterdam and as an economist with the Dutch Ministry of Economic Affairs. Gonda is a lawyer and an economist by training.
Security is only as strong as its weakest link and supply chain security has quickly evolved as a critical manufacturing top priority to address. Fortress Information Security is at the forefront of cyber-supply chain risk management (C-SCRM).