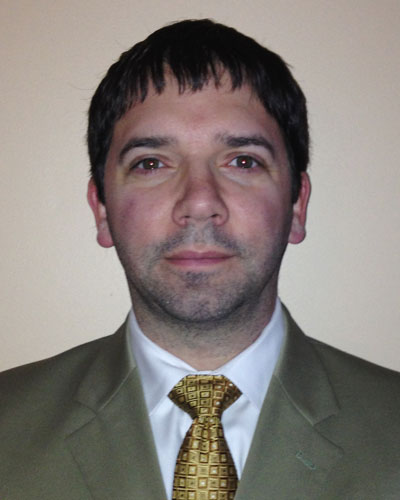 Chief Security Officer, Fixmo
Dan has been an information security professional for more than 15 years, and has worked for notable organizations such as XM Radio, Secure Computing, McAfee, Nominum, and Accuvant. He has extensive experience running security programs within the government segment; his most notable role was as Director of Network Security at the Transportation and Security Administration, which was the largest managed service contract within the federal government. Dan joined Fixmo in 2012 to drive security and technology innovation within Fixmo's suite of Mobile Risk Management solutions. In his role at Fixmo, he is directly responsible for global security and information assurance initiatives - researching trends, discovering security vulnerabilities and exploits, building strategic partnerships; and attaining industry certifications - as well as product innovation.
Dan holds an M.S. in Information Assurance/Computer Forensics from Capitol College and a D.Sc in Information Assurance from Capitol College with a dissertation focus on enterprise smartphone security.