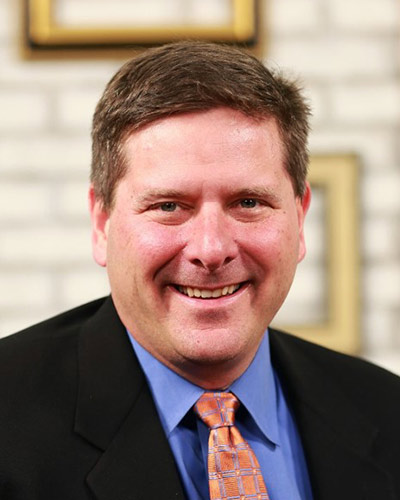 Executive Director, Risk Transformation Office, Archer
Chris Patteson has more than two decades experience as a practitioner, leader, and innovator within Governance Risk and Compliance and Integrated Risk Management in the manufacturing, technology, and logistics sectors. Prior to joining RSA, he managed a team of data scientists and application developers to build new methods, models, and architectures for managing fraud and cargo security for a global logistics organization. Chris continues to drive innovation in advanced data modeling techniques and creating actionable intelligence for managing risk.
Chris is an Industrial Engineer and holds an MBA in Strategic Management. His current research lies in security architectures related to risk systems and risk data science. His work in the domain led to a patent for Methods, Systems, and Devices for Detecting and Isolating Device Posing Security Threats.