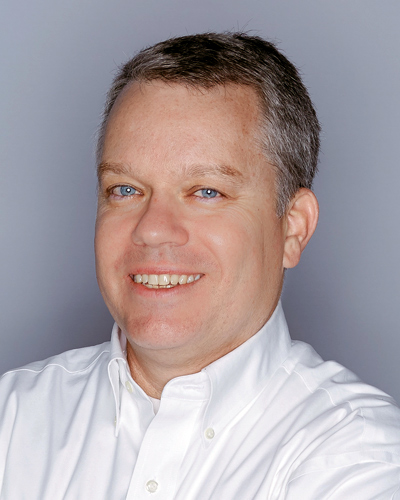 Lead, Mainframe Security Product Management, Broadcom
Chip Mason has over 20 years of experience in the software industry. Chip leads strategy and product definition for Mainframe Security products in CA Broadcom. In this capacity, Chip works to guide integration and product development toward delivering valuable Security solutions, as well as acting as a subject matter expert assisting customers to ensure security and compliance. Chip has experience across many areas of Enterprise IT, including Security Management, Software Development, Service Management, and Event Management. Chip is certified in Scaled Agile Framework and ITIL.
Chip resides in Raleigh, NC where he enjoys his family and photography.