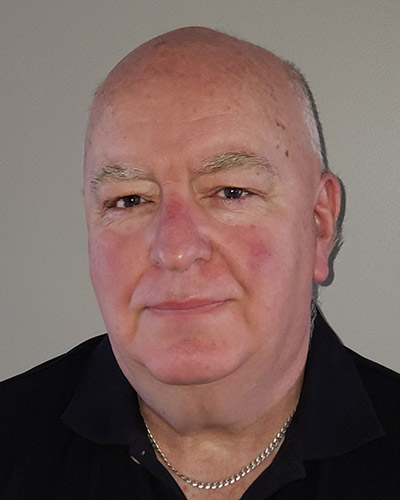 Sr. IAM Project Architect, Hitachi ID Systems, Inc.
With 20+ years of experience in the identity and access management field, Bruce is focused on both enterprise identity and privileged access management technologies. Having worked as a senior pre-sales engineer and project architect, his strength is in providing overall strategic direction and execution of corporate identity management programs on a variety of platforms.
A results oriented individual, Bruce enjoys solving new creative and technology challenges. His value is in being able to understand complex technologies and provide strategic design direction, project recommendations and thought leadership to customers and senior executives.