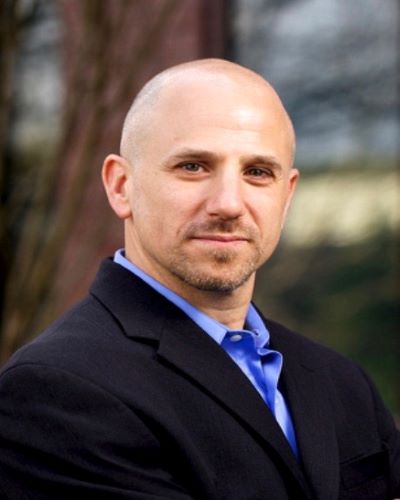 Chief Technology Officer, Zencos
Zencos founder Ben Zenick is passionate about data and analytics. He uses his strong business background combined with his years of development experience to help clients extract actionable insights from their business data. Ben oversees solution development for all client engagements at Zencos. He has a keen eye for selecting top data science talent, and he has the vision to creatively design and drive award-winning technology implementations. His personal win is to consistently exceed customers' expectations, and he does this by ensuring that Zencos consultants deliver results that help optimize business performance, address compliance and mitigate risk. Ben's drive to deliver quality solutions is evident by the company's continuous client referrals and by its long-standing relationships with both clients and partners.
Ben's project management has resulted in several of Zencos' clients receiving recognition including InfoWorld's 2008 Top 100 IT Projects. Under Ben's leadership, Zencos has become an elite SAS® Gold Alliance partner, and his work has been recognized with numerous awards from SAS for developing innovative applications. Ben regularly authors white papers and presents at industry events including SAS Global Forum. He is sought out for participation in panels and video interview spots discussing technology trends.