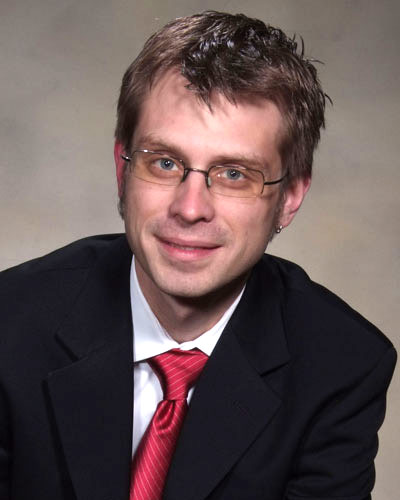 Senior Analyst, Aite Group
Ben Knieff is a senior analyst with Aite Group's Retail Banking & Payments team, specializing in fraud detection, identity verification and authentication, anti-money laundering/Bank Secrecy Act compliance, and investigations management. Knieff brings to Aite Group over 15 years of product management and product marketing experience in Know Your Customer/due-diligence management, transaction monitoring, sanctions/OFAC compliance, account-origination fraud, online fraud, ATM fraud, and identity theft.
Prior to joining Aite Group, Knieff worked with major financial services firms such as FIS and Actimize. He has consulted with financial institutions across the globe, helping to merge technology with business objectives to improve financial crime management programs' efficiency, effectiveness, and profitability. He also founded an independent consulting firm focused on helping community banks and credit unions to better manage financial crime and compliance.
Knieff has presented on fraud and AML at industry conferences the world over, and he is frequently quoted in mass-media and industry publications such as American Banker, Bank Info Security, The Times of London, Forbes, The New York Times, and Wall Street & Technology.