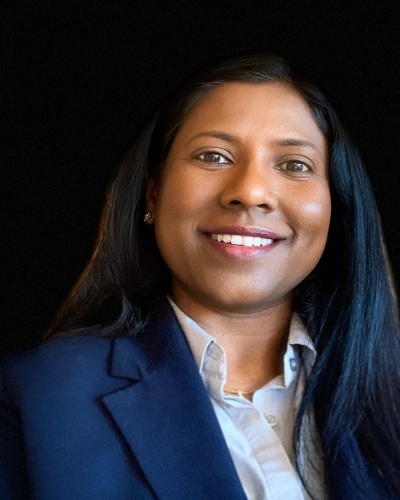 VP, Cloud Services, Unisys
Anupriya Ramraj (Anu) is Vice President of Cloud Services and leads global cloud portfolio and delivery at Unisys. She has over 24 years of software management and product management experience in roles at Siemens/HP/HPE/DXC. In her former role at DXC as Cloud Services Director, Anu incubated public cloud practices. She led operations automation and engineering for HP public cloud and is passionate about AI/ML and strongly believes AI led Cloud Operations is a game changer. She has established and led high performing cloud teams across the globe, and has 3 patents for her work in HP Software.
Anu is passionate about building an innovative, agile and collaborative culture with emphasis on digital transformation and customer obsession. Anu has a Masters in Computer Science from California State University, Chico, and holds certifications including AWS Solution Architect, Google Cloud Professional Architect, SaFe (Scaled Agile), PMP.
Anu lives in Sacramento, California with her husband and high school aged daughter. She has 2 mini dachshunds who are an integral part of the family. She mentors local robotics teams and is passionate about encouraging girls in STEM. Anu supports her daughter's efforts to teach robotics to underprivileged kids through a non-profit that she founded.