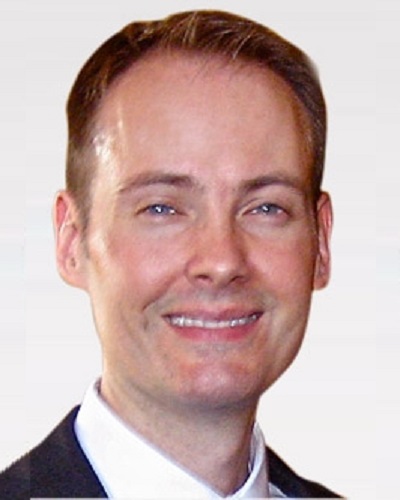 CTO, Perimeter E-Security
Andrew Jaquith brings 20 years of IT and information security experience to Perimeter, most recently as a senior analyst with Forrester Research. At Forrester, Andrew led team coverage for data, endpoint and mobile security topics. In his time at Forrester, he wrote 20 popular reports on data leak prevention, encryption, endpoint security, mobile security and vendor M&A. Notable recent reports include "Security in the Post-PC Era," "Apple's iPhone and iPad: Secure Enough for Business?" and "The Forrester Wave: Data Leak Prevention Suites." Andrew consulted with and assisted 300 enterprise and vendor customers annually with vendor selection, compliance, strategy and effective practices.
Andrew's security research has been featured in publications such as CIO, CSO, and the IEEE Journal of Security & Privacy. In addition, he is the co-developer of the Apache JSPWiki open source wiki software package, and the author of the 2007 Addison-Wesley Professional book "Security Metrics: Replacing Fear, Uncertainty and Doubt." The book has sold more than 10,000 copies and has been praised by reviewers as "one of the best written security books ever."