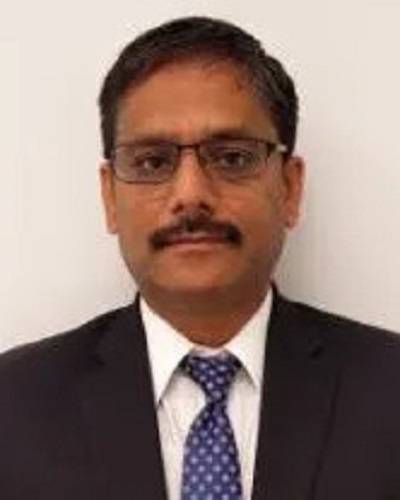 Executive Director, Depository Trust & Clearing Corporation
Kumar is a recognised cybersecurity and IT Risk executive with a proven track record in managing global, cost-effective programs that meet business and regulatory requirements for large financial institutions. His career highlights include setting up industry recognized Software Security programs at DTCC, JPMC and UBS.
Kumar has a proven track record of successful integration/merger of security and risk functions and ability to realize efficiencies for the firm.
In his current role as Executive Director – Head of Cyber Risk at The Depository Trust and Clearing Corporation (DTCC), Kumar is responsible for managing IT Risk Analysis & Reporting, Application Security, Security Metrics, Security Governance, Security Architecture, Security Consulting, Security Technology, Security Awareness, Management Control Testing, and Regulatory response.