Cyberwarfare / Nation-State Attacks , Finance & Banking , Fraud Management & Cybercrime
IT Army of Ukraine Targets Russian Banks
Hacktivists Claim Central Bank of Russia and Alfa Bank as Victims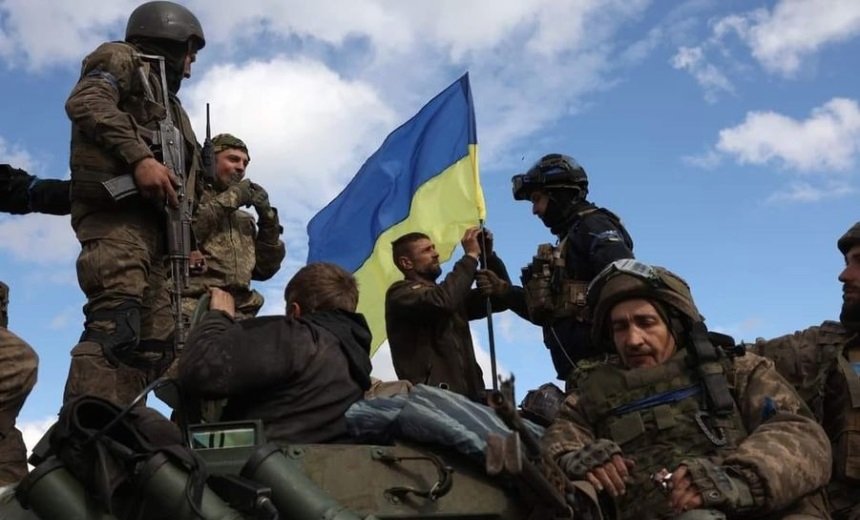 Ukraine's group of hacktivist volunteers claims it stole 27,000 files from the Russian central bank.
The IT Army of Ukraine said Thursday that all 2.6 gigabytes of the files are available on Anonfiles, and the Telegram account of Mykhailo Fedorov, Ukraine's minister of digital transformation, touted news of the hack.
See Also: Money Mules are Infiltrating Your Financial Institution. Stop Them.
"We have a lot of interesting information about personnel, specialized automated banking systems, their output files, the principles of their interaction, KPI systems and other materials that circulate in the networks of the Central Bank of the Russian Federation," the Fedorov Telegram channel states.
The data accessed by the Ukrainian hacking group included details of financial transactions of the Russian Ministry of Defense and data of military personnel, such as phone and card numbers.
Russian state-owned news agency Tass printed a denial including an assertion from the Bank of Russia that no hack had occurred and that the documents in question had already been available online.
The IT Army on Monday also claimed to have disrupted the payment processing of Alfa Bank, a privately held financial institution based in Moscow.
On Monday, Forbes Russia reported that Alfa Bank investment clients in Russia could not access their portfolios.
Since the Russian invasion of Ukraine began in February, cyberspace has turned into a proxy zone for conflict, albeit on a scale smaller than many originally feared. An August report by Cyber Peace Institute revealed that since beginning of the war, Ukraine has suffered 114 instances of cyberattacks, while Russia has been hit 102 times (see: Cyber Standoff: 51 Groups Tied to Russia-Ukraine War Attacks).