Cybercrime , Fraud Management & Cybercrime , Geo Focus: Brazil
Accused Lapsus$ Hacker Arrested in Brazil
Suspect Accused of Lead Role in Disrupting Coronavirus Vaccination Data in December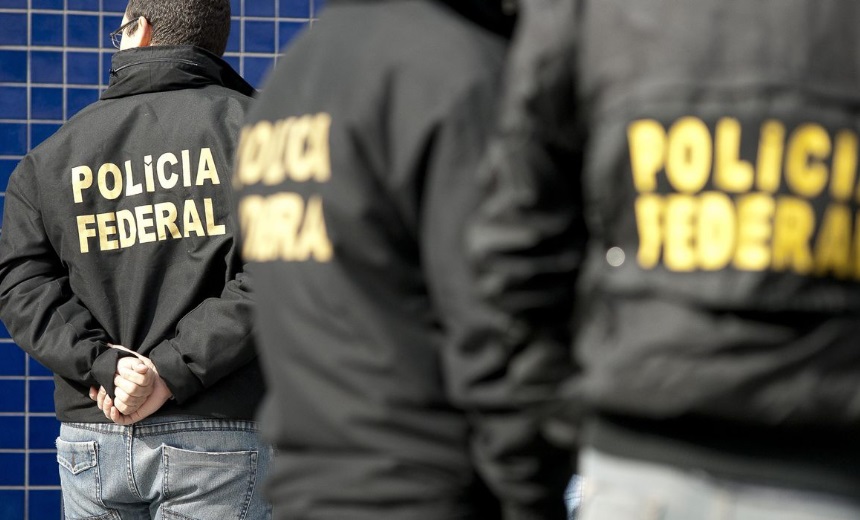 The Federal Police of Brazil arrested a lead suspect behind a spate of cyber incidents attacking the government agencies in the South American country, including a December 2021 extortion attack on the Ministry of Health that left novel coronavirus vaccination data of millions temporarily unavailable.
See Also: OnDemand | Understanding Human Behavior: Tackling Retail's ATO & Fraud Prevention Challenge
The suspect, arrested in the city of Feira de Santana, is an alleged member of the multinational and teenager-dominated Lapsus$ hacking group. Charges include criminal organization, hacking, money laundering and corruption of minors.
Lapsus$ took down health ministry websites, including patient platform ConecteSUS, and claimed to have stolen 50 terabytes of data and deleted them from governmental systems. "Contact us if you want the data returned," said a message left on the ministry website on Dec. 10, 2021. Two days later, the health officials said they successfully restored vaccination records without loss. Full system restoration took a month, state-owned Agência Brasil reported in January.
Police say the unidentified suspect was arrested as part of an effort dubbed Operation Dark Cloud launched earlier this year in response to the incident and other attacks on government agencies, including the Ministry of Economy, the Comptroller General of the Union and the Federal Highway Police. The group is responsible for a slew of disruptions and extortion demands made to private sector companies including Portugal's largest media conglomerate (see: Portugal's Major News Websites Remain Offline After Attacks).
In September, Uber blamed the teenage gang for a breach into its internal systems. Other high-profile targets include Nvidia, Samsung, Okta, Microsoft and Ubisoft.
In March, seven individuals between the ages of 16 and 21 were arrested by the London Police for allegedly having ties to the Lapsus$ gang. In April, two of them were accused of assisting the Lapsus$ group, but both were released on bail.