Targeted Attacks: Fighting Back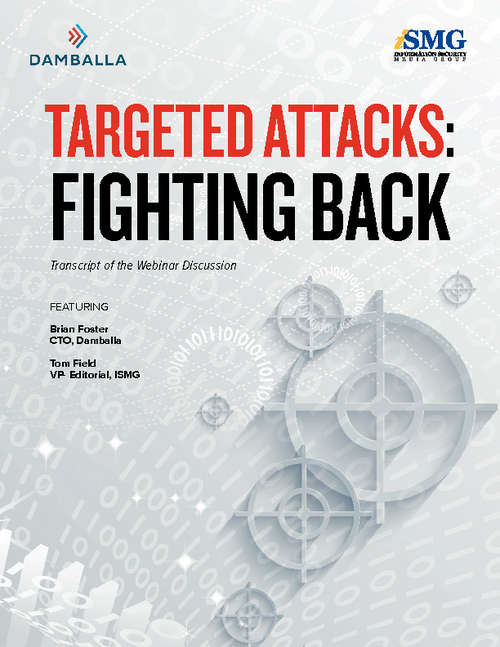 The threat landscape has evolved, but security investments have largely remained the same. A disproportionate percentage of budgets are spent on prevention, yet targeted attacks and advanced threats can easily evade these controls.
Read the Q&A transcript featuring Damballa CTO Brian Foster. Discussion topics include:
Security for today's targeted attacks and advanced threats;
Shifting focus from prevention to detect and respond methods;
How to use automated breach defense for rapid response.