Streaming Prevention: Breakthrough Prevention That Stops All Forms of Attacks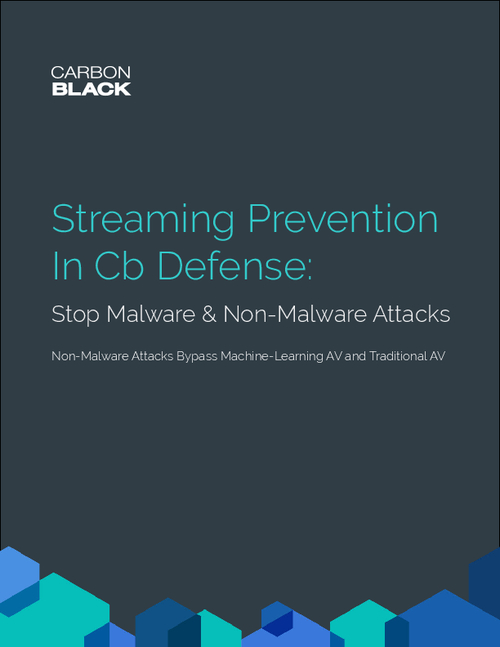 For decades, the foundation of the AV industry has been malware prevention, from the earliest signature-based methods to modern, machine-learning-AV products. Clearly, just stopping malware is not sufficient.
Download this whitepaper to learn a breakthrough endpoint security technology that applies a fundamentally different approach to preventing cyberattacks.