Ponemon: IBM QRadar Security Intelligence - Evidence of Value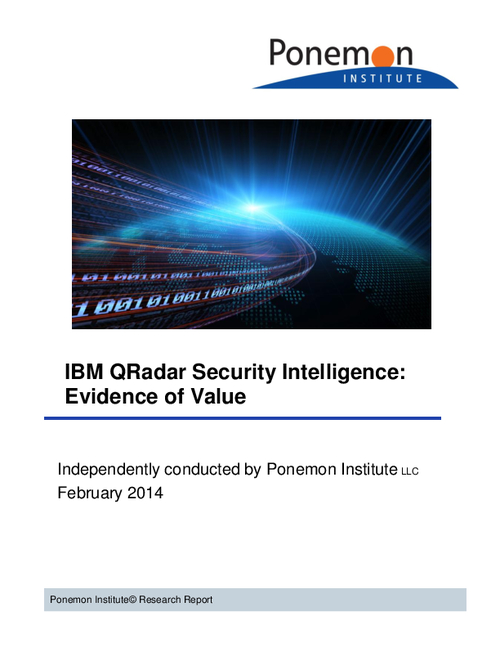 Ponemon Institute was engaged by IBM to conduct an independent validation study of its security incident event management (SIEM) solution termed QRadar. The purpose of this study was to better understand the elements of QRadar that bring value to customers and users.
Download this research paper to learn about respondents:
Rationale for selecting QRadar and switching SIEM providers;
Recent experiences in managing and containing network traffic anomalies;
Recent experiences in deploying SIEM solutions across the enterprise;
Comparison of QRadar features to those of other SIEM providers.