Endpoint Security: Creating Order from Chaos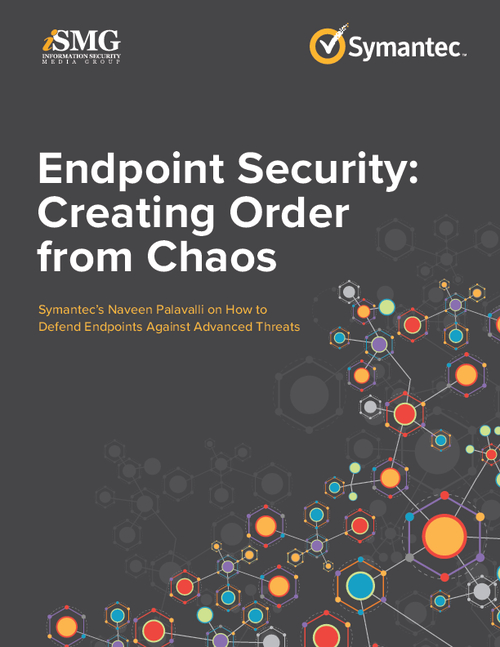 The rapid evolution of malware and proliferation of solutions have created a state of chaos for security leaders, says Naveen Palavalli of Symantec. What strategy and solutions will help restore order to anti-malware defense?
Feeding this sense of chaos is the sheer amount of malware being created, says Palavalli, Symantec's director of marketing and strategy.
In an interview about creating order from chaos, Palavalli discusses:
The current state of malware and defenses;
The elements needed to restore order;
Symantec's approach to complete endpoint security.
Download Whitepaper