Dating Apps Vulnerabilities & Risks to Enterprises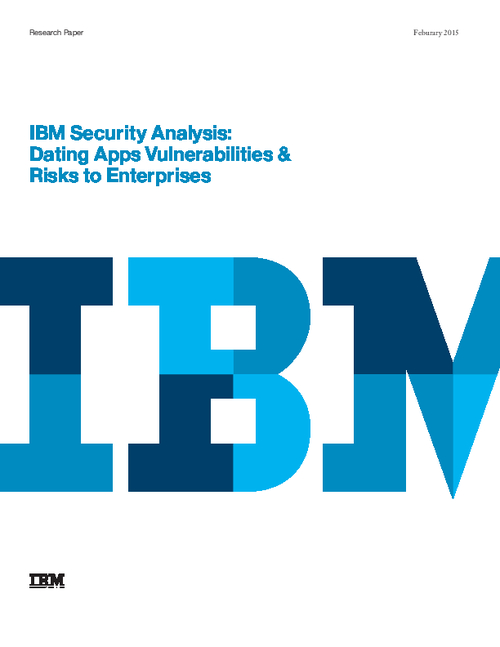 A 2013 Pew Research study revealed one in 10 Americans have used a dating site or app and the number of people who dated someone they met online has grown to 66 percent.1 Today, the goal is work-life integration. Employees multi-task work obligations between banking, gaming, tweeting, networking and yes, even dating. All this is made possible thanks in large part to the bring-your-own-device (BYOD) phenomenon.
Download this white paper to learn more.