The Business Case for Protecting Enterprise Endpoints Against Advanced Malware and APTs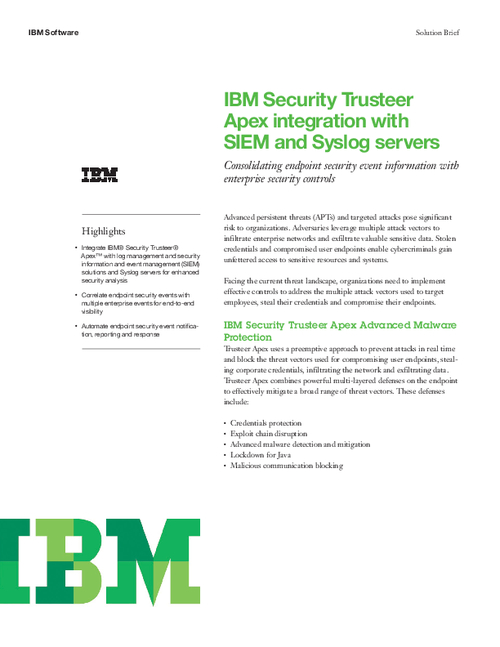 Advanced persistent threats (APTs) and targeted attacks pose significant risk to organizations. Adversaries leverage multiple attack vectors to infiltrate enterprise networks and exfiltrate valuable sensitive data. Stolen credentials and compromised user endpoints enable cybercriminals gain unfettered access to sensitive resources and systems.
Facing the current threat landscape, organizations need to implement effective controls to address the multiple attack vectors used to target employees, steal their credentials and compromise their endpoints.