8 Ways to Better Monitor Network Security Threats in the Age of BYOD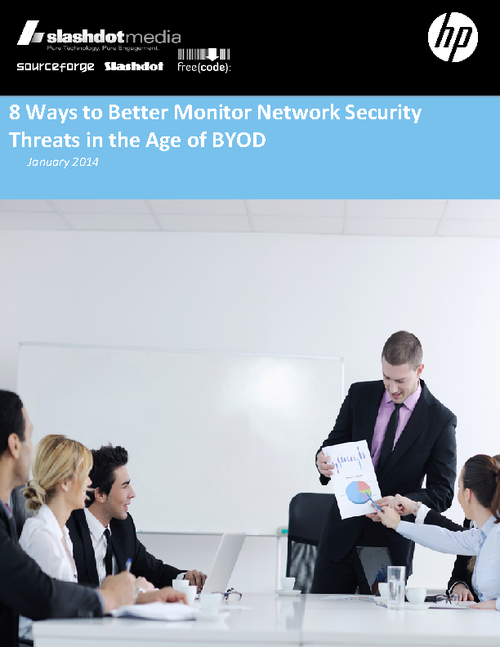 Today's workforce is highly mobile. They don't just work on laptops, they also use smartphones, tablets and other devices, many of which they brought into the enterprise themselves. In addition, these workers don't stay put. While many work from the office, most access corporate networks and data from a variety of locations, including home offices, airports, hotels, and wide area networks, often using any or all of the aforementioned devices. Identifying and managing network security risks in this environment is a non-stop, 24/7 challenge for even the most seasoned IT security professionals.
This white paper offers unique insight and analysis into how network security professionals can better identify, manage, and contain the leading network security risk factors that arise from a mobile, always-on workforce. Read it and learn what you need to better manage and mitigate these network security risks, giving them actionable tips they can put into practice today.