5 Technologies to Enable Digital Transformation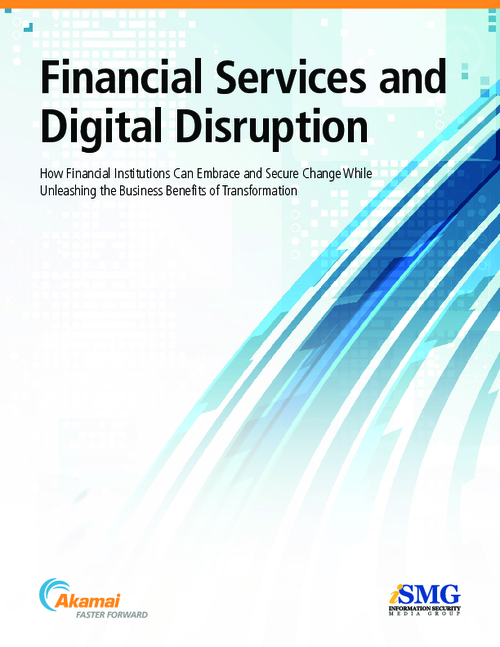 Digital transformation offers financial institutions the potential to reinvent themselves and meet heightened customer expectations. Those that embrace digitization as not simply a defensive strategy against bank and non-bank competitors, but as a way to increase revenue through improved consumer insights and innate knowledge of the customer, will leverage data as a competitive differentiation, and see a single view of the customer as the ultimate view.
Download this whitepaper to explore the 5 technologies that those institutions are leveraging to drive innovation.