The Secret Fraud Eco-System and How to Put Threat Intelligence to Work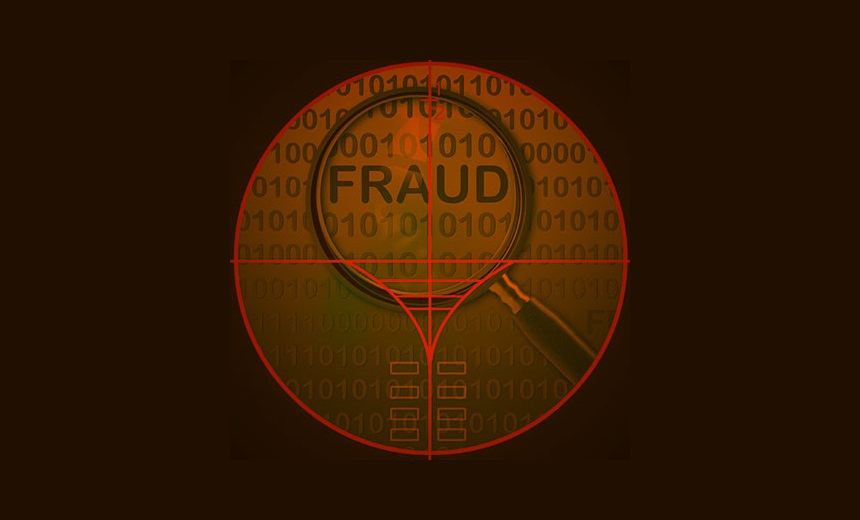 Fraud Summit - Chicago 2014 - What becomes of customer account information once it is stolen by fraudsters? It enters a sophisticated underground economy, where account names and numbers are sold openly in the criminal marketplace. Underground market trends often yield clues to undiscovered breaches or targets. Join this session to learn:
See Also: Live Webinar: Dismantling Bot Armies With Behavioral Biometrics
How this underground economy works;
What threat intelligence can be gleaned from the marketplace;
How merchants and financial institutions can better protect their assets.