Events , Fraud Summit , Mobile Banking
Mobile: Fraud's New Frontier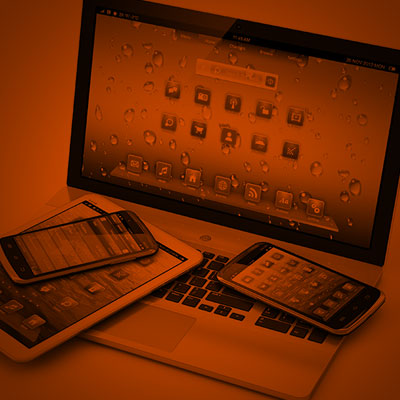 Fraud Summit - Chicago 2014 - Mobile banking is still in its infancy, but experts predict it will soon be the dominant banking and payments channel. What are today's key mobile fraud and security risks, and how are they evolving? Register for this session to learn about:
See Also: Three and a Half Crimeware Trends to Watch in 2017
The risks inherent in mobile payments;
Emerging mobile malware threats and their impact on banking institutions;
The latest technology solutions to help mitigate the risks.