Events , Fraud , Fraud Summit
Fraud Investigations: How to Work Effectively with Law Enforcement, Government and Litigators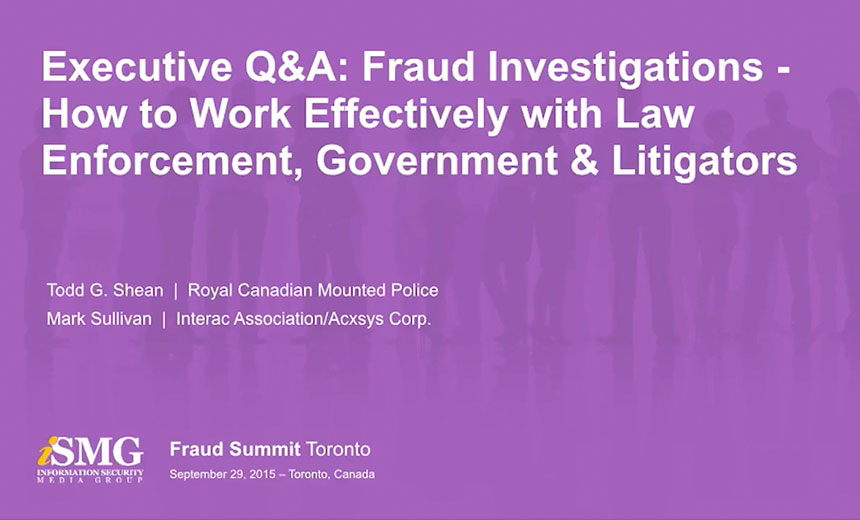 Public-sector organizations need to better understand the driving forces, priorities and procedures within the organizations they "protect." But equally as important is that the private-sector organizations reciprocate and understand the how, what and why of the law enforcement/public body process.
See Also: Three and a Half Crimeware Trends to Watch in 2017
This mutual understanding of each other's missions is pivotal to positive and impactful collaboration. Then, how can a successful investigation be translated into a successful prosecution? This session will examine a number of examples identifying best practices and a framework for how these relationships can be built, developed and maintained.