Breach Prevention: Hunting for Signs of Compromise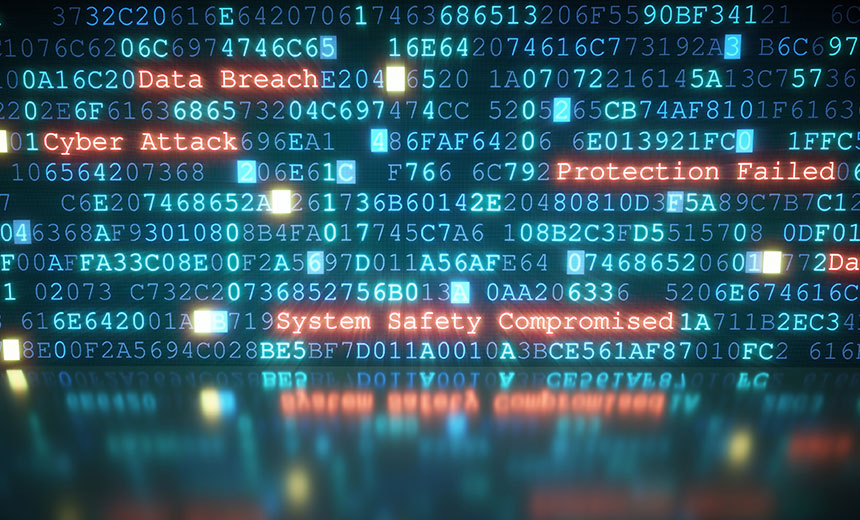 Data Breaches in 2015 are on pace to break all records. There have been 551 confirmed breaches, with over 150 million compromised records. In 60% of cases, attackers are able to compromise within minutes. It is no longer adequate for enterprises to react once an alert indicates they are under attack.
See Also: Spear Phishing, Identity Deception, Ransomware: How to Predict the Future of Crime
How effective is your security strategy at hunting and detecting signs of compromise?