Big Data Analytics & Fraud Detection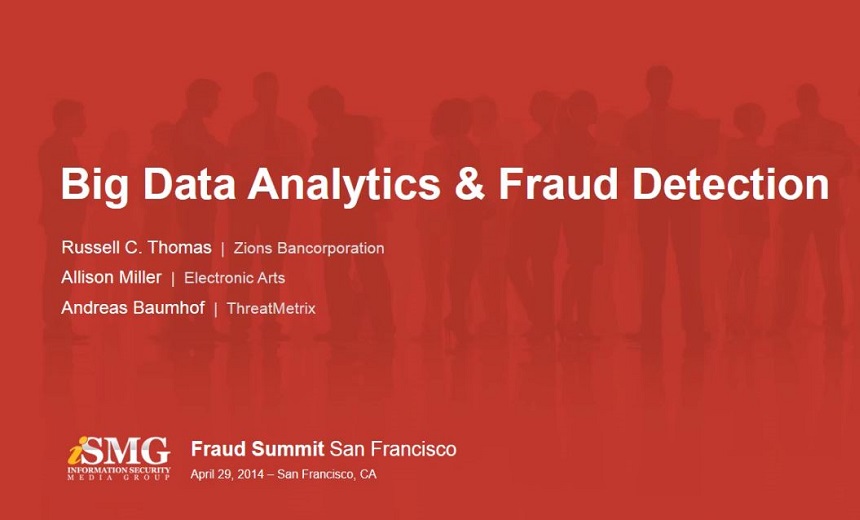 Fraud Summit - San Francisco 2014 - Banking institutions create and store volumes of data, but integrating and applying that information in a meaningful way has proved challenging. Register for this session to learn first-hand from bit data and analytics experts:
See Also: IoT is Happening Now: Are You Prepared?
How big data is being used to analyze and detect fraud trends;
The new strategies and skills needed for big data analytics;
The latest technology solutions and how they can serve your business needs.