Bring Your Own Device (BYOD) , Mobility
Securing the Evolving Endpoint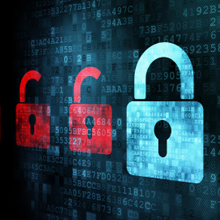 As users increasingly use mobile devices and operate outside the traditional corporate network, the concept of "endpoint security" has to evolve. And so do your strategies to secure the endpoint from sophisticated adversaries such as advanced persistent threat.
See Also: Mitigate Risks and Protect Your Users from Cyberattacks, Avoid the Yahoo Data Breach
Register for this webinar to learn more about:
Why your organization is at increasing risk of Advanced Persistent Threats;
How to gain greater visibility into your endpoints and devices;
New security strategies to keep up with the evolving endpoint.