2016 Mobile Security & Business Transformation Study
How Has Enterprise Mobility Changed How Your Enterprise Conducts - and Secures - Business?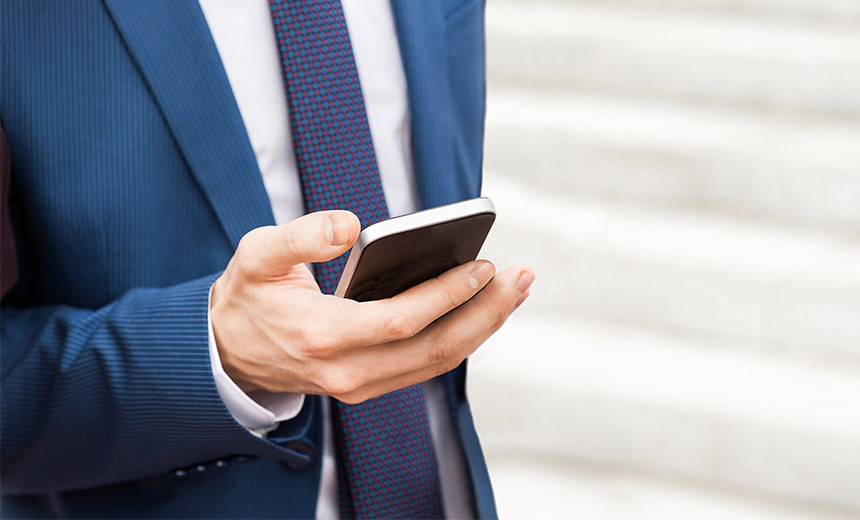 We recognize that mobility is now ubiquitous within global enterprises, and we recognize the security threats that target mobile devices as an entry point to infect networks and compromise data. But how has mobility truly transformed how enterprises conduct business? And by extension, how has mobility transformed how enterprises view security?
Take this survey and gain new insight into:
The impact of mobility on global enterprises;
How mobility has truly transformed how enterprises conduct - and secure - business;
The current state of mobile security, and how enterprises will improve it in 2016.
This survey is now closed. Results will be posted in the coming weeks!