2015 Enterprise Security Study
How Prepared Is Your Organization to Defend Against Today's Advanced Threats?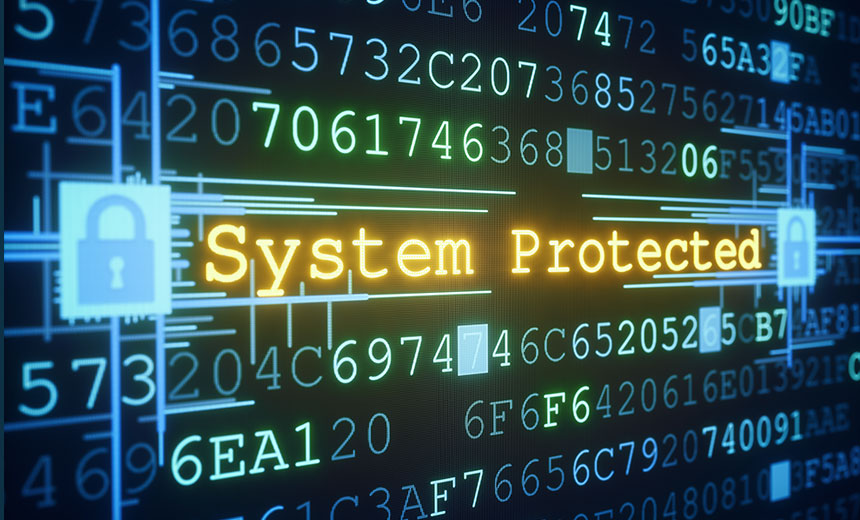 Ashley Madison, Sony, JPMorgan Chase - what's your confidence that when the next big security incident erupts, your organization will be prepared to defend itself? Are you getting the security you expect from the investment your organization is making today?
Take the 2015 Enterprise Security Study, sponsored by Unisys, and help determine:
The global state of physical/cybersecurity convergence and where the greatest enterprise security gaps exist;
The emerging role of managed and professional security services to augment in-house security expertise;
The top security investment priorities for 2016.
Enterprise security is a moving target - and so is your organization. How do you know if you're making the right investments? Participate in this survey and find out.
This survey is now closed - please watch our site in the coming weeks for the results!