Impact of Big Data on Privacy Policy
Boards, CEOs Should Take a Lead Role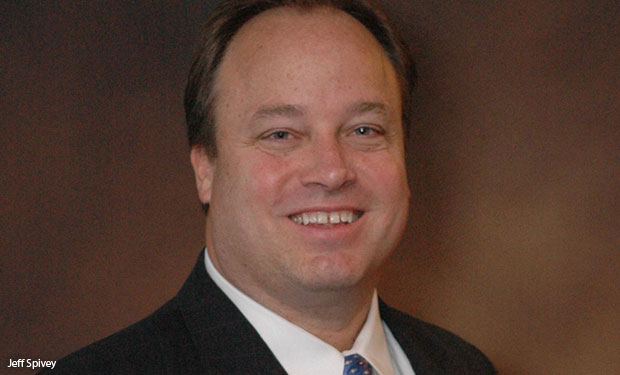 Because big data brings significant benefits - and risks - CEOs and boards of directors must take charge of developing privacy protection policies, ISACA International Vice President Jeff Spivey says.
The massive amount of information culled and analyzed from big data presents organizations with tremendous opportunities, Spivey says in an interview with Information Security Media Group. "But without the comprehensive policies, principals ... big data can generate enormous risks for an organization," he says.
Related Content
Chief information officers and chief information security officers must make sure that CEOs and board members grasp the importance of big data as it relates to privacy, Spivey says.
In addition, Spivey says CIOs and CISOs should measure risks associated with big data so boards and CEOs can make appropriate management decisions and allocate resources needed to mitigate big data risk.
"Without knowing what the risks are, there will be gaps, there will not be resources applied where appropriate and there will be risks that are being accepted without anyone knowing about it," Spivey says.
In the interview, Spivey explains:
Risks big data pose to privacy;
Challenges organizations face in protecting the privacy of big data; and
Steps enterprises should take to protect privacy as big data volumes grow.
Spivey is international vice president of ISACA, an international professional association focused on IT governance. He also is president of the consultancy Security Risk Management and vice president of RiskIQ, a risk intelligence service. He holds a number of security certifications and has authored articles for professional journals. Spivey has been a featured speaker at various security, risk management, criminal investigation and counter-terrorism conferences.
Latest Tweets and Mentions