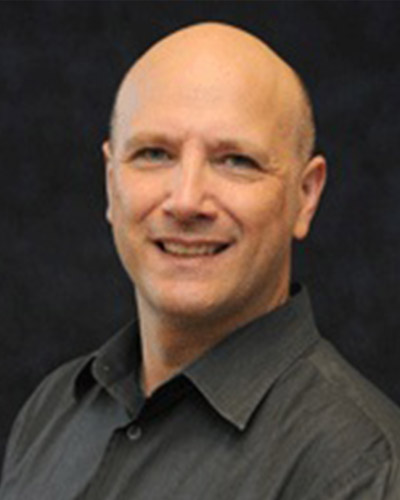 Director, Ontrack Advisory Group
Wills is an expert in digital trust - the field of enabling trusted interactions between human entities (individuals, communities, enterprises and governments) over multiple channels (mobile networks, the Internet, call centers, face-to-face and others). For over three decades, he has helped blue chip players including Visa, VeriFone, Intuit, Wells Fargo and Bank of America - as well as multiple startups - to navigate and balance the often opposing forces of security and compliance with speed, usability, and cost-revenue optimization in their businesses.
Wills is a regular speaker and media commentator on the topics of identity and security. He holds a BA degree in International Relations from San Francisco State University, as well as CFE and CISSP certifications. Currently based in Singapore, Wills has also lived and worked in the USA, UK, UAE and Dominican Republic.