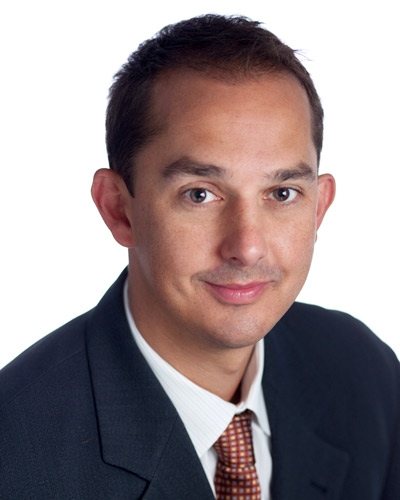 Founding Partner, Information Law Group
David Navetta has practiced law for over twelve years, including technology, privacy, information security and intellectual property law. He is also a Certified Information Privacy Professional through the International Association of Privacy Professionals.
Prior to co-founding the Information Law Group, Navetta worked as assistant general counsel for a major insurer's eBusiness Risk Solutions Group. While there David analyzed and forecasted information security, privacy and technology risks, drafted policies to cover such risks, and worked on sophisticated technology transfer transactions.
Navetta currently serves as a Co-Chair of the American Bar Association's Information Security Committee, and is also Co-Chair of the PCI Legal Risk and Liability Working Group. He previously served as the Chairman of the ABA's Information Security Committee's Information Security Contracting & Risk Management Working Group.